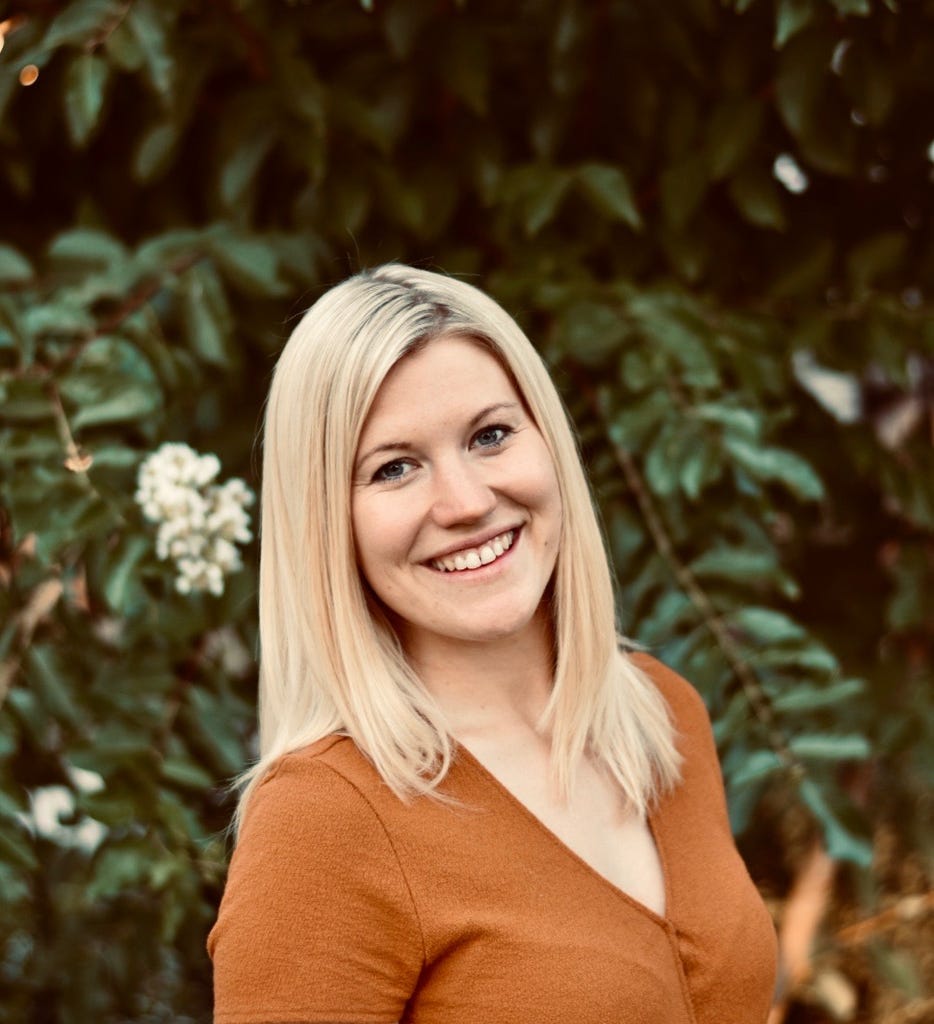 Doris Berghofer, BEd
I am a mom of a unique girl and have been a full-time mom for 2 years now. Being a mom challenges me every day and makes my life exciting and valuable.

Before that I worked as a primary school teacher in Styria/Austria for almost 5 years, took part in a class for becoming a German teacher for foreign speakers and studied a bit of History and Latin on my maternity leave.

We are currently in California because my husband works here.

Since June 2020 I am a certified baby and child sleep advisor and also a member of the Association for Holistic Child Sleep/ Verein für Ganzheitlichen Kinderschlaf (VGKS) which is based in Austria, Europe. In August 2020 I joined the Postpartum Doula workshop with Kathrin Auger from DONA International in Los Angeles.

Baby sleep, attachment parenting, education and breastfeeding have become my heart topics. Being a mother in today's society is a challenge that I experience every day.

In my free time I do yoga, I like to read historic articles, I dance and enjoy beautiful nature.
You have questions?
Please feel free to contact me any time via E-Mail or text or call me. (+49 162 6925418)

I'm looking forward to your message.
Doris Berghofer, BEd