Due to COVID-19, all services are done over Zoom or phone.
My services as a Postpartum Doula
Do you know anything about fourth trimester?
It's that tender, incredible time after a baby is born, when families benefit from extra care and support. A lot of monumental shifts happen during that fourth trimester! From woman to mother, man to father… Parents of one, to parents of two or more…
The postpartum doula is there to support families as they move into their new roles.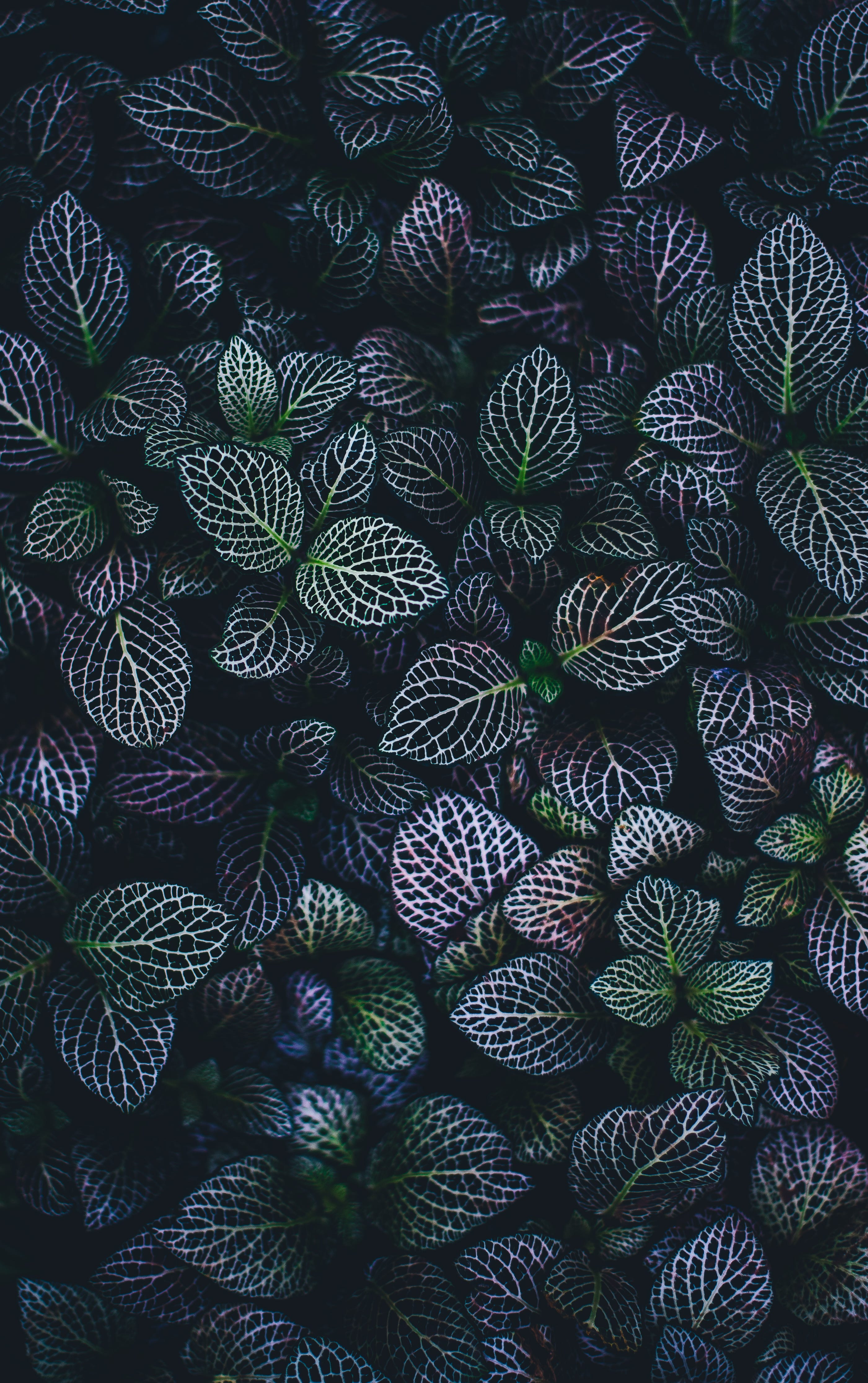 What is a Postpartum Doula doing?
Emotional Support
The transition into new parenthood can be vulnerable, and postpartum doulas are experts in emotional support, active listening and encouraging new moms and dads to follow their own hearts. Empathy, a hug or even a good laugh together can do so much for a new parent!
Evidence-Based Information and Support
Postpartum doulas are trained to understand what new babies – and new mothers – truly need. The doula helps with soothing techniques, offers breastfeeding or bottle feeding support, and explains normal newborn behavior.
Practical Support
It's all hands on deck with a new baby, and postpartum doulas can help the days go by more smoothly by helping with the baby's laundry, doing the dishes or preparing simple, nourishing meals.
Partner and Sibling Support
A new baby means transition for everyone, including parents, grandparents and little brothers and sisters. Postpartum doulas understand what everyone needs, and part of their role is to help the entire family adjust and settle in.

Important note: Postpartum doulas do not provide any medical or clinical support!
My service for you and your family:
As a doula, I have your well-being in mind. I want to help you experience the postpartum bed as relaxed and restful as possible and enjoy it as a special time. In this way, as a mother and your family, you will have a good start into your new everyday life.

Things I could do (depending on your needs):


taking care of the baby and of you and your family (day or night)
cooking and preparing nourishing and meals
going grocery shopping
sibling care
help with breastfeeding and practical help
help with the sling
coming with you to the first appointments (pediatrician, gynecologist, first grocery shopping with the baby...)

The first meeting will ideally take place during pregnancy and is free of charge. Usually this takes place via the phone or zoom. It is followed by a home visit (also during pregnancy), during which your partner is also present and all details are clarified. How long families need the support varies a lot, some for 12 weeks, some for just 2 weeks.

My hourly fee is 30 USD, but I also offer flatrates for postpartum care.

For more information please contact me personally.
Do you have any questions?
Please feel free to contact me any time via E-Mail or text or call me. (+49 162 6925418)

I'm looking forward to your message.
Doris Berghofer, BEd